Hi! I'm Cassandra (Darrah) Allen
I'm the owner of Full Circle Fastpitch and get to teach girls of all ages how to pitch. Ever since I can remember, I have been playing softball and everyone that knew me growing up knew that softball and I went hand in hand. I never imagined myself having a softball related job but I'm forever grateful I have the opportunity to do so and couldn't imagine doing anything else!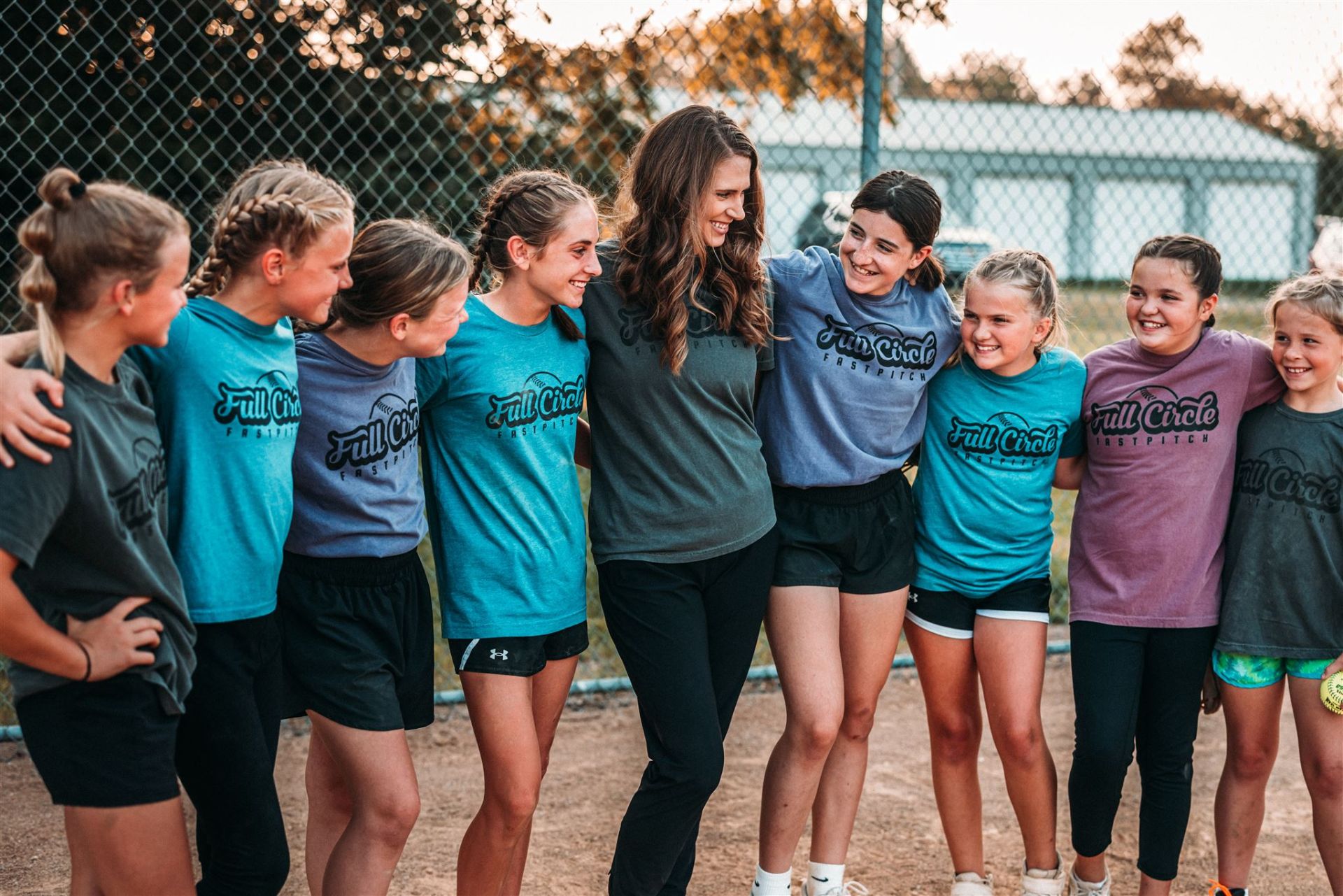 I grew up in a small town in Iowa and started pitching in 3rd grade. We couldn't pitch to batters in games until I was in 5th grade so all I did was pitch at my brother's high school baseball games and in the backyard. In 4th grade, I got a chance to play with the older girls and pitched to 3 batters. I threw 9 pitches striking all 3 batters out and my parents thought it would be a good idea to continue working at it :) I then started taking lessons and continued all the way through my senior year. I played multiple sports and a mix of town softball and travel ball in nearby towns meeting a lot of great people along the way.
After many years and lots of softball, I committed to play at the University of Wisconsin the summer before my senior year. Later that year, my high school team made it to state for the first time in school history. We placed 2nd but it was such a bittersweet feeling ending my high school career in the state championship g
ame
.
We had a lot of special accomplishments during my time as a Badger.
We won thirty games all four years and the last time Wisconsin won thirty games in a season was eight years prior. We also earned a spot at NCAA regionals for the first time in eight years and went back-to-back years. I earned MVP of the 2013 Big Ten Tournament Championship after throwing every single pitch defeating Northwestern, Michigan and Minnesota. I am the current record holder for career and season highest winning percentage, second in career and season wins, second in career games started, complete games, innings pitched, strikeouts and shutouts.


Since graduating from Wisconsin, I have had the opportunity to work with hundreds of pitchers all the way from seven year olds to college seniors. I have been involved in college programs with pitchers who won pitcher of the year and many other awards.

It has been such a rewarding experience watching my pitchers learn and develop both physically and mentally. Softball has given me so many great experiences and opportunities that wouldn't have happened without it. I only hope I can help pitchers have a similar experience with the game while creating lifelong habits for a successful future.


If you want to know more about me or Full Circle Fastpitch, just ask!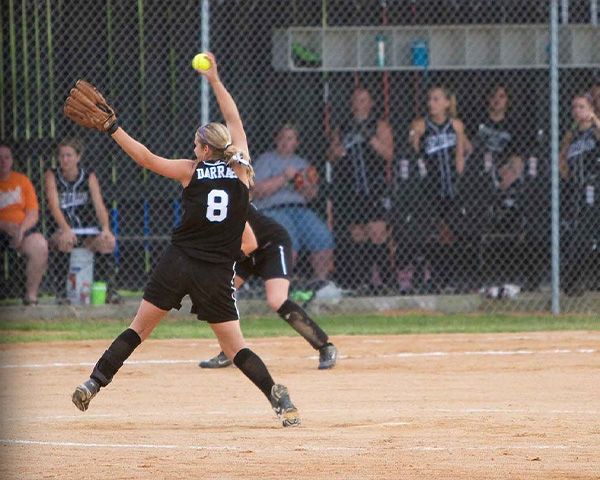 High School

- 2010 Class 2A Player of the Year
- 2010 State Runner-Up (1st Trip to State in School History)
- 2010 First-Team All-State
- 2018 Inducted into the Iowa High School Hall of Fame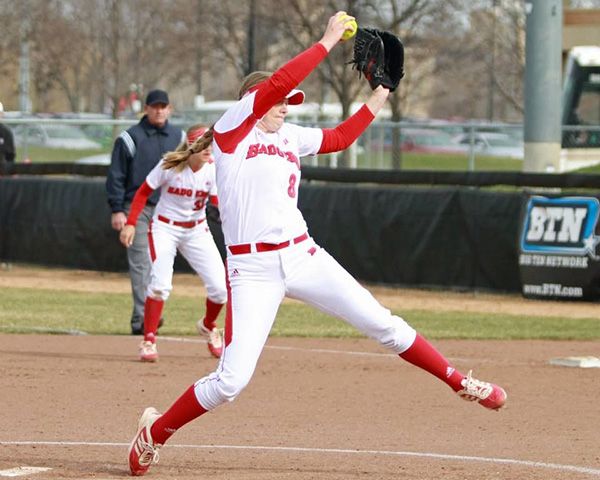 College
- 2012 All Big-Ten
- 2013 University of Wisconsin Athlete of the Year
- 2013 Big Ten Tournament Champion and MVP
- 2013 and 2014 All-Region
- Currently 1st in Winning Percentage, 2nd in Wins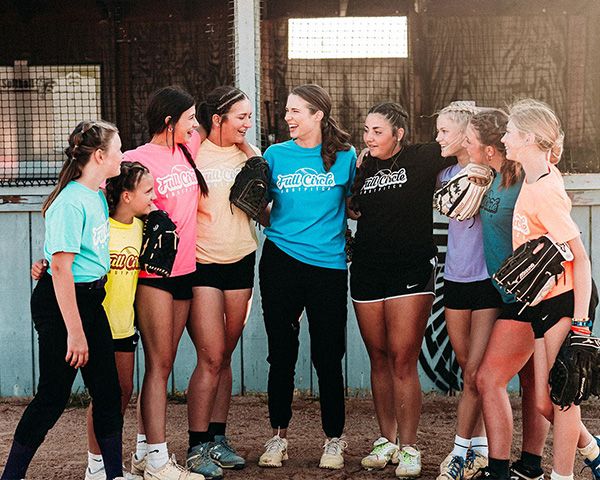 Coach
- Coached 100's of pitchers from age 7 to college seniors. Many receiving accolades and some
- Has been a consultant for multiple college programs


Never miss new training opportunities.
Subscribe to our email list!
Join our email list to stay updated on the latest training opportunities!
Created with